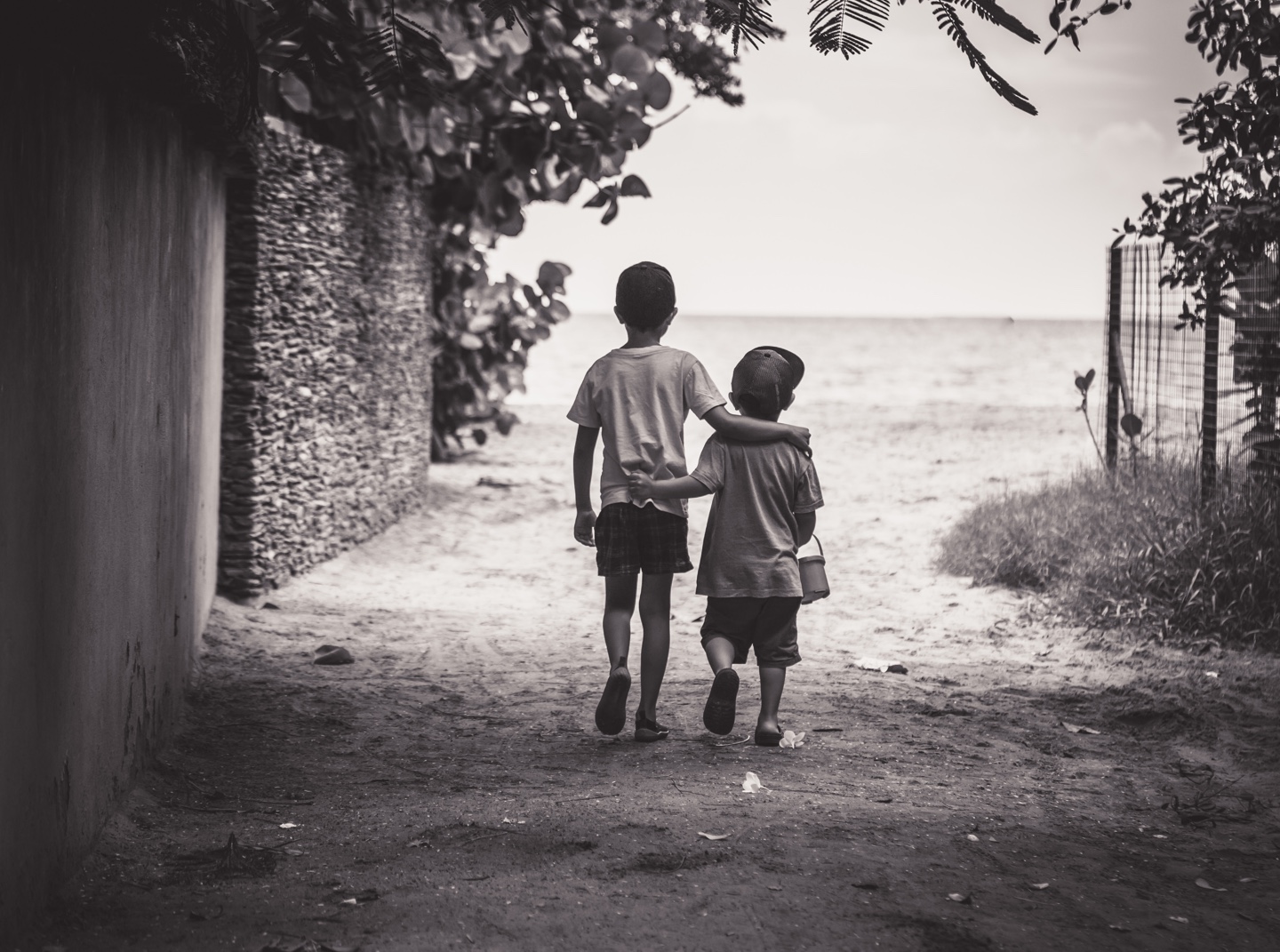 What We Do For Your Church
Step One -Educate Your Church
The Family Table will come alongside your church; by sharing about the needs of children in the foster care system of Los Angeles, the various ways to help, and listen to your team in order to best facilitate what God wants to do in and through your church. We'll assess your desire and capacity in order to help you understand the role God is preparing for your church.

Step Two – Establish, Train and Prepare Your Advocate
We not only mentor and train your church to implement and execute your plan, but will be available and accessible to walk with you throughout the entire process: for encouragement, support, and resourcing! We help you establish an advocate to facilitate the church to care for the needs of abused and neglected children. We then work closely coaching and preparing your Advocate to serve your church.

Step Three – Equip Your Support Team
We work with the local church Advocate, as a mentor and resource in order to equip a support community of people within the local church who want to get involved in caring for vulnerable children. We count it a privilege to come alongside your church to care for the most hurting, neglected and vulnerable children in our city.

How We Do it
3D Coaching Process
Discover
We begin by establishing a biblical foundation for orphan care, assessing your present efforts, and seeking the Lord's direction in crafting a mission statement for your church's strategic engagement. You will be guided through developing a set of core values, discovering and articulating a unique vision to align with God's heart for vulnerable children and compel your church to action.
Develop
Your coach will assist you as you develop a strategic plan in order to realize your churches unique contribution to the foster care crisis in Los Angeles. This plan will include a broad set of opportunities, making it possible for everyone in your congregation to be involved. Then we'll help you start building strong partnerships with local agencies and support ministries who also embrace the active role of the local church and can provide expertise and resources which your teams will need.
Deploy
Finally, your vision is set in motion, partnerships are established, and the whole church is mobilized. Care for widows and orphans becomes integrated into every aspect of body life, and your community will know how to pray, how to help, how to advocate for the needs of abused children, and how the church of Jesus Christ is uniquely designed to make a difference in their lives by bringing the love and hope of the Gospel!
Why We Do It
We believe that the local church is God's hope for the world in every community. The church is where God's glory and Kingdom can be seen and known. Because of the Father's great love for us, while we were orphans He adopted us into His family through the perfect life, substitutionary death, and victorious resurrection of Jesus from the dead. The work of the Father, Son and Spirit compels us to also proclaim God as a Father to the Fatherless to both spiritual and physical orphans. Our city needs the church, not just local government, to step into these broken areas and rescue abused and neglected children. God has entrusted the hope of the gospel to the church, and desires to see each expression of the Body of Christ bring that hope to the weak, the vulnerable and the needy. We believe this is an imperative, but understand that many churches already feel overwhelmed and at capacity. The problem of foster care in Los Angeles is so large and complex many churches don't know where to begin, what to focus on, or how to help. The Family Table is your first step towards becoming part of the solution without adding more to your schedule. We can take the pressure off your church leadership to figure it all out by handling the initial educating, establishing, and equipping, and continue to serve as an ongoing resource for your church to serve children in the foster care system.
Contact Us